This year has been long and challenging and I think we all deserve a really great holiday season!!!  I love shopping therapy, how about you???  Let's get creative!!!Can't-Miss Holiday Strolls: December 21: Enjoy local holiday shopping on Providence's Wickenden Street...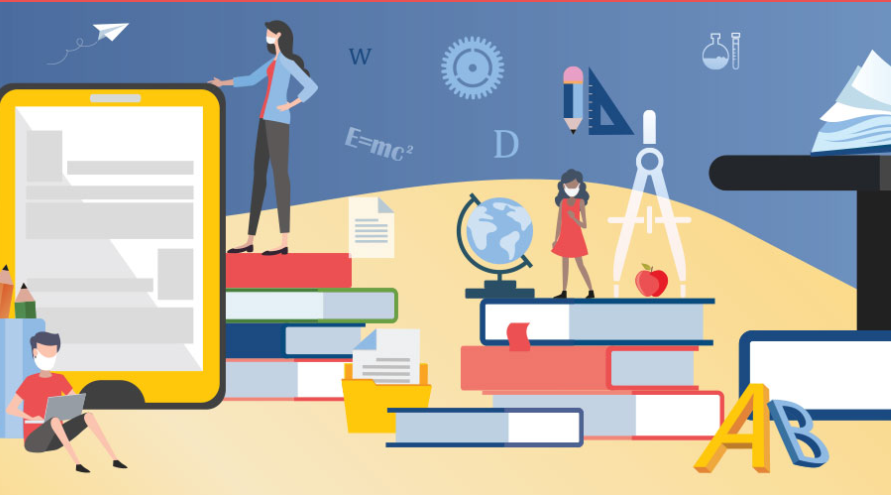 I am very proud of our little State. We are taking advantage of all of the amazing benefits of having such a small community and being able to have a very personal touch with managing our lives in these days of challenge. If you are sending your children back to...
Where are you from originally and how long have you lived in Rhode Island?  Keri: I was born in Massachusetts and my family and I moved to Rhode Island my last year of primary school. I attended Mount Holyoke College in Massachusetts and spent several years living up...